Summers are favorite seasons of millions of people as it allows to visit their favorite beaches. However, in summer, it is preferred to choose for minimal makeup as more makeup can make your look cakey that would be unpleasant.
We are guiding you to choose between wear blush vs bronzer for looking flawless. Different summer makeup tips we are stating below to know more continue reading until the end.
Bronzer or blushes for summer makeup look!?
Bronzer and blushes are two primaries of everyone's makeup essentials where one can make you look freshen pinkishly, and on the other hand, bronzer can assist with the sun-kissed makeup look.
Both of the products are suitable for almost every occasion according to your mood. Pink blush is suitable for every season of the year due to the divine look that it provides.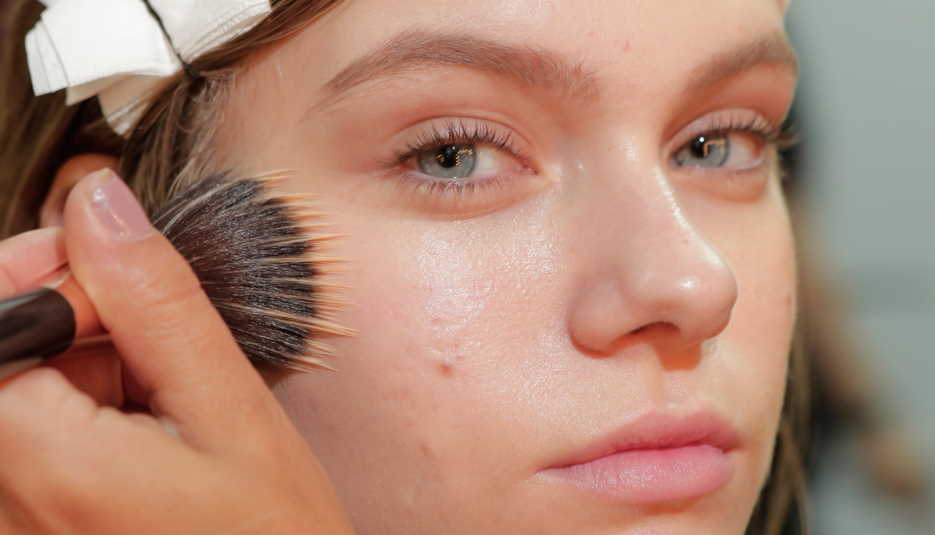 When it comes to choosing to use bronzer vs blush for summer makeup, then your preference matters whether you want to attain natural pinkish glow or tan and dusty sun-kissed look for looking fabulous.
With a pinch of bronzer, you can choose to look stupendous by applying it over your high shoulders when exposed in summer would look pleasant with its golden look.
You can, however, decide to wear blush and bronzer in summer both equally as freshen and tan look both can be flawed in the summer season.
All you need to do is to pick the right blush and bronzer for you that fits your skin tone optimally. Blushes are mainly provided with four categories that are pink, peachy, reddish-brown, and burgundy that can be chosen specifically depending on your skin tone.
Bronzers are into matte, shimmer, sheer bronzers with peach and golden hint.
The final verdict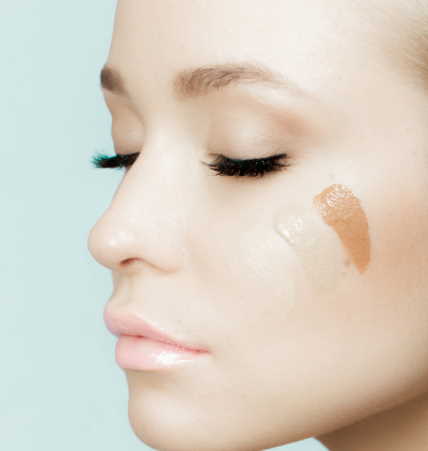 From the details stated above, we can decide to choose to wear blush and bronzer depending on different skin types and occasions.
In summer day, you can choose for blush for a causal day, whereas for the beach look bronzer would be ideal to fit your skin well.
With bronzer, you can makeup look like the sun just hit on your high points such as cheekbones and temples.
In addition, choosing blush altogether wouldn't be an inappropriate choice to make; it all varies on the look you are willing to attain.
You can surely be considerable regarding different facts stated above regarding wearing blush and bronzer.